How to Make and Cancel an Appointment
IMPORTANT - Please read the attached document regarding changes to booking appointments as of 28th October 2019
Changes to Appointment Booking
Care Navigation (Signposting)
Over the coming months you will notice your receptionist begin to ask for a brief outline of your problem when you ring to book an appointment.
This is because we are introducing something called "Care Navigation". It means we are training receptionists and clerical staff to help them help patients by identifying the most appropriate place for their care.
Through this specialist training, our practice team will be able to direct you to the most appropriate health clinician for your needs first.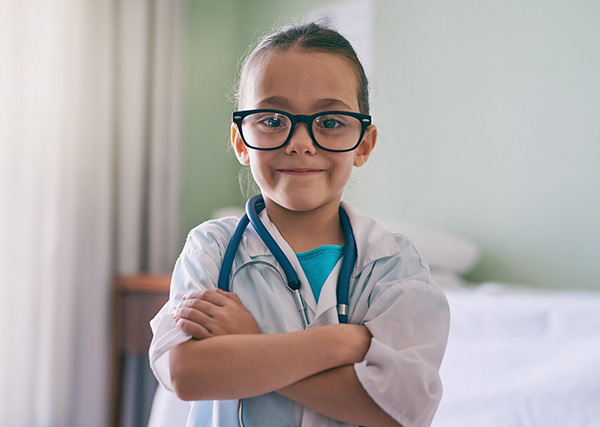 Receptionists will never offer clinical advice or triage; this new way of working is about offering you the choice to see more appropriate professionals in the practice team or even somewhere else. If they can deal with the problem directly, it will often be quicker and means you may not need to see the GP at all.   More Information...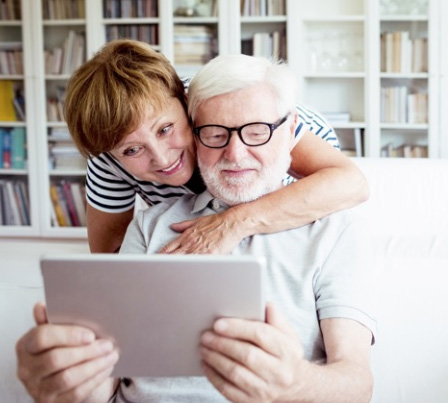 Patient Access
Your details and information are protected by the highest standards of online security, so all you need to worry about is what to do with the spare time you've earnt.
Problems booking?
Appointments
Due to COVID-19 we are currently only doing telephone triage.
Drop into any of the 3 Surgeries or telephone our dedicated Patient Services Team on 01732 870 212
Our experienced Patient Services Team are trained and skilled to triage calls and will ask several questions in order to get you booked with the most suitable clinician:
You will need to confirm your name and DOB, and your contact details. It is important that we have check these details for data protection but also to ensure we have the most up to date contact details for you on our system.
We will ask you your symptoms and the nature of the health problem
We will advise you of the most appropriate action to take, this will not always be a face to face appointment with a doctor, it might be a telephone consultation or a face to face appointment with another type of clinician. A full list of our Primary Care Professionals can be found here under  WMGP Team Introduction
 You are able to book some appointments up to 4 weeks ahead perfect for when you need to book a follow up apt for 4 weeks' time
Book an advance appointment for up to 3 weeks ahead, these are for all non urgent bookings.
If it is urgent we will organise a call back by a member of the Duty Team, this is a Doctor and a Nurse working together daily to deal with conditions that need urgent on the day attention.
The Duty Team can then either
a) treat you by phone
b) offer you an appointment that day if they feel it is necessary
Sometimes the best action is a telephone consultation and not a face to face appointment with your own GP who will call you back. The receptionist will tell you when the next available day is. Please bear in mind that it could be several days before your GP can call you due to the GPs working days, annual leave etc.
A consistent issue from your feedback is the length of time to wait for non urgent appointments. To address this we have recently opened more extended hour slots in the evenings and on Saturday mornings. 
What to expect when you are referred to a Specialist
NHS Choices Alternative Services
If you need medical advice or treatment but you don't need to see a GP, there are some alternatives you can try instead. These are useful services in lots of situations including if you are away from home or if the GP surgery is closed.
For example:
call NHS 111 for non-emergency medical advice and information about local services
a pharmacist provides advice and treatment for minor conditions that do not need a prescription
a minor injuries unit (MIU) provides treatment for less serious injuries, such as sprains, broken bones and wound infections
a walk-in centre deals with minor illnesses and injuries, such as infections and rashes
a sexual health or GUM clinic provides testing for sexually transmitted infections (STIs) and contraception advice
These services don't require you to make an appointment or register as a patient.
Further information
Cancelling Appointments
You can also help us to help you by informing us early if you intend to cancel your appointment as it can then be offered to someone else. We have a designated cancellation telephone line to enable you to leave a voicemail for your convenience.
Currently we are running at between 3-4% of "Did Not Attend" to booked appointments. On an average month this is between 70-100 appointments that could have been reallocated.
We are sure you can appreciate, that this is a considerable number of people who will have had to wait longer than necessary.