Travel Clinic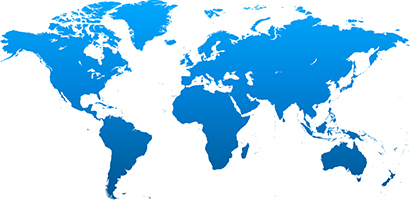 Travel Advice
Please fill in this Travel assessment and hand it into any of our surgeries, but please do this at least 6-8 weeks prior to travelling. Due to some vaccines requiring a course, which may need to be spread out over a month. Many vaccines often need 2 weeks to build up protective levels in your body prior to travelling.
Please see our Patient Travel Leaflet sheet to find out what you need to do 2 weeks after you have handed the form in. This sheet also tells you which vaccines there is a charge for.
It is really important that you give us at least 6-8 weeks notice, otherwise we cannot guarantee that the vaccinations you need will give you full cover.
Further information
There is further information about countries and vaccinations required on the links below