Flu Clinics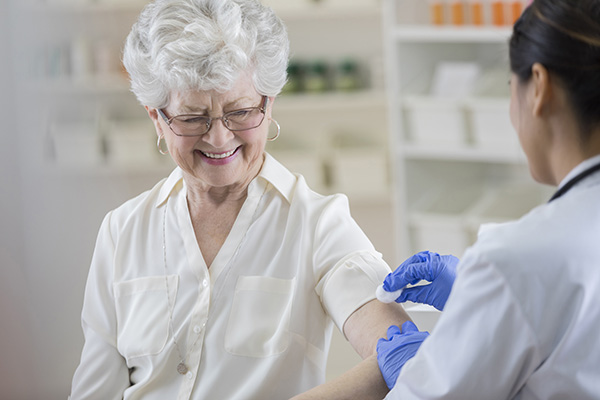 We are offering eligible patients the vaccinations on a first come, first served basis. Invitation letters are being posted to patients.

You must bring your letter with you to the clinic. Without a letter we will be unable to vaccinate you
Social distancing guidelines must be followed and all patients attending must wear a face covering. The surgery car park will be closed to the public. The clinics are for Influenza vaccines only. Covid boosters are NOT being done at the surgery.
Do not attend if you have any covid symptoms
We will operate a walk in clinics on: Saturday 9th October 2021 and Saturday 16th October– 8.30am to 12.00pm and 12.30pm to 3pm on both days.
We are basing this on the delivery of the vaccinations in the week prior to the clinics. Please check the practice website before attending in case of delivery problems.
On arrival you will be directed to one of two queues, both of which will be outside the building. Please wear appropriate clothing to facilitate the process once inside the building – short or no sleeves if possible. Please complete the following BEFORE attending the practice:
If you do not wish to have an influenza vaccination this year please contact us by online form or contact the surgery in person so that we can stop further recalls.
Published: Sep 27, 2021