Are you fully vaccinated against COVID 19?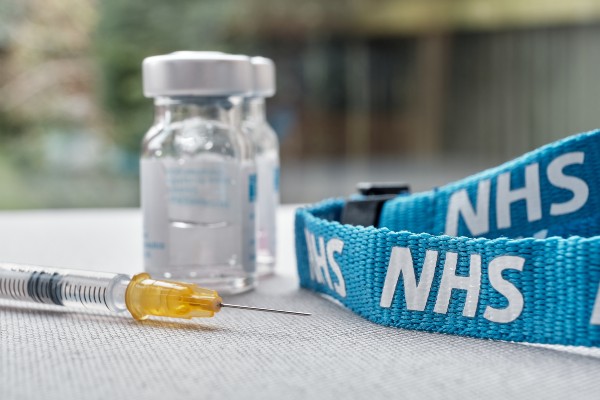 Please check that you are fully vaccinated against Covid-19

If you have not had a COVID infection in the last 4 weeks (12 weeks for under 18's) then please walk in at:

Avicenna (Leybourne) (12years and over) 8.30-5 Thursday-Sunday
Sovereign Way, Tonbridge 9-2 Tuesday-Sunday.

In-car vaccination available if reduced mobility.
Published: Jan 11, 2022